hi,my name is jeff i live in morreno valley ca and i raise holland lops for a hobbie i just started and im learning alot and i am doing pretty good i already have a leg and i got it at my first show so if you have any helpful information send me an email or sign my geust book.
feel free to browse my site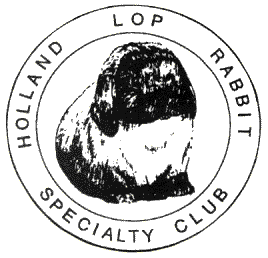 I hope to update this page often with new photos.

What's New?
Here I might add an entry whenever I make an update to my web site. Where appropriate, I'll include a link to the change. For example:

1/1/00 - Added new photos of my most recent vacation to Italy to the "Vacation Photo Album" page.